Bar Fight Over Football Puts New Jersey Bail Reform Front and Center
July 12, 2017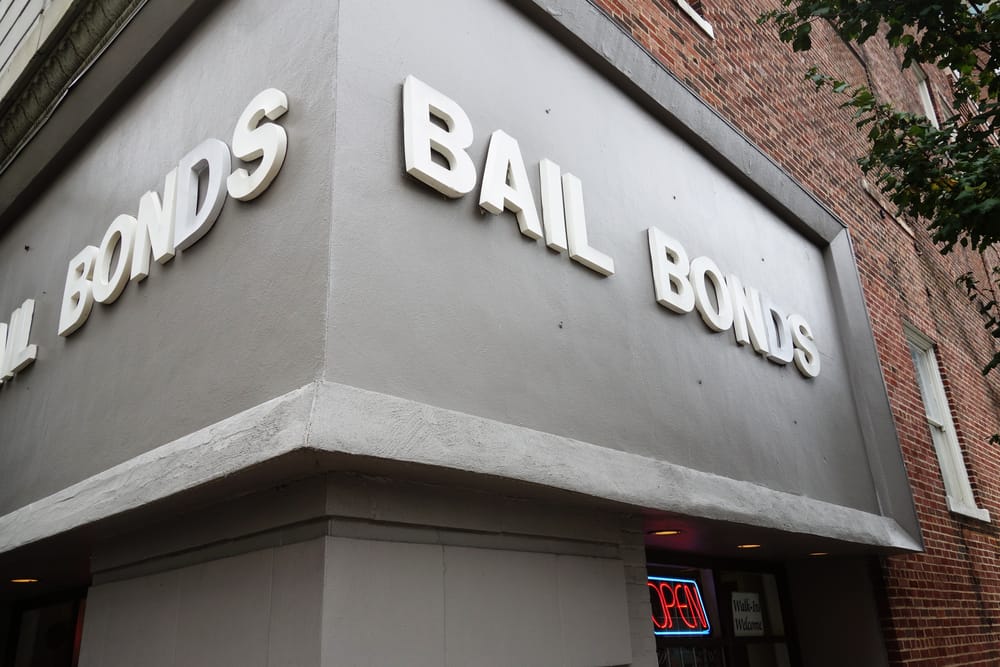 In January 2017, New Jersey enacted one of the most sweeping bail reforms in the United States. Instead of making cash bail the norm, the new system requires courts to use a rubric to evaluate a defendant's risk to the community and the risk that the defendant will fail to show up for trial. The result has been a greater number of people released without bail. A newly-filed case, however, argues that the change violated a defendant's constitutional right to bail, according to a recent article in the Daily caller. The case centers around a fight between the defendant, a Dallas Cowboys fan, and another person, a Philadelphia Eagles fan, in a New Jersey bar. A New Jersey judge ordered that the defendant could be released from jail pending trial, but that he had to wear a GPS tracker. If bail were the norm in New Jersey, however, he would likely have been required to pay a set bail amount in cash, and would have been allowed to go home without the tracker. Attorneys for the defendant argue that the GPS tracker unfairly limits the defendant's ability to move around, saying that he can't even take his own son to baseball practice without setting off the tracker's alarm system. They argue that the situation amounts to an unconstitutional imposition on the man's right to move freely around the community on the presumption that he is innocent until proven guilty. At stake in the case is New Jersey's new system for allowing people facing criminal charges to leave jail, work, and live in their own homes prior to a criminal conviction. The New Jersey Attorney General's Office has said that they will vigorously defend the new law. If you've been charged with a crime in New Jersey, an experienced New Jersey criminal defense lawyer can help you fight the charges, protect your legal rights, and seek the best possible outcome in your case.
Garber Law, P.C. Has Achieved Numerous
Multi-Million Dollar Results
Get The Compensation You Deserve!
Settlements and verdicts may vary and are based on the many factors of your case, etc.
(The below information may not apply to your settlement and verdict).
Settlement During Trial for a Leg Amputation
Mr. Garber is amazing! He walked me through my lawsuit every step of the way and answered all of my questions. Not only is he a great lawyer, but he was very caring about my feelings and health throughout the whole process. Thank you, Mr. Garber, for everything you've done for me, especially for winning my case!

Kim C.

Working with the firm was my best decision. They were extremely helpful and knowledgeable and definitely worked hard for their clients. I would highly recommend them.

Linda S.

Mr. Garber is simply the best. Very knowledgeable, honest, and helpful throughout the whole process. He has been practicing law for many years and is a true professional in the courtroom. Joel Wayne Garber will fight hard for what you deserve.

Joseph P.