New Jersey Prosecutors Seek Narcotics Fugitive
September 26, 2017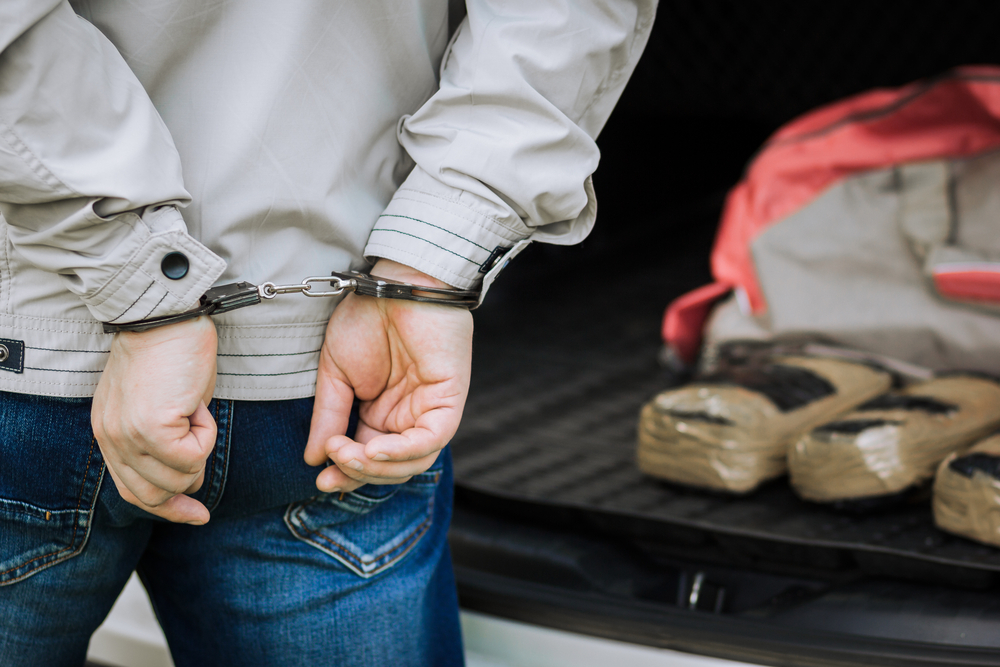 A man is wanted on an open warrant narcotics charge in Warren County, New Jersey. Police are searching for him as "the fugitive of the week." This individual certainly lives in fear of arrest. If you've ever wondered about warrants and how they work in arresting persons suspected of a crime, let's discuss the subject. Learning about an open warrant is obviously something you must deal with. To learn if there's an open warrant for your arrest, contact an experienced defense attorney.
What is a Warrant for Arrest? A warrant is granted by a New Jersey judge to law enforcement. The warrant officially enables the police to arrest the individual, i.e. person of interest, with regard to a specific crime. The judge receives evidence in order to evaluate the probable cause. The prosecutor or office must present this information before the judge says yes to the warrant.
Should I Turn Myself In? Don't turn yourself in. Although the decision to voluntarily surrender to the police before your arrest is a good idea, take necessary steps to protect yourself. That's why, before you do anything, learn what's on the warrant. The details can inform your next steps. Here's what might happen if you turn yourself in before discussing your case with a qualified New Jersey attorney. The court is likely to take you into custody. After that, reaching a defense attorney might not be as easy as you imagine.
Even when you ask a close friend or member of your family to call a criminal defense attorney, the court might not provide him or her with immediate access to you:
• Let's say you're arrested on a DWI charge. You learn there's an outstanding warrant.
• The news is quite stressful.
• You wonder how a new case might affect a standing case.
The decision to turn yourself in at this point without a defense attorney is a bad idea. The court will not fully answer, "What do I do next?" Contact an Experienced New Jersey Criminal Defense Lawyer Don't do anything without a criminal defense attorney. He may be able to appear in your stead, depending on the charge. It might be possible to recall your open warrant or even get you out of jail on your own recognizance. Otherwise, the attorney will ask the court to decrease the bail amount. Contact Garber Law, P.C., Certified Trial Attorney to discuss your case now.
Garber Law, P.C. Has Achieved Numerous
Multi-Million Dollar Results
Get The Compensation You Deserve!
Settlements and verdicts may vary and are based on the many factors of your case, etc.
(The below information may not apply to your settlement and verdict).
Settlement During Trial for a Leg Amputation
Mr. Garber is amazing! He walked me through my lawsuit every step of the way and answered all of my questions. Not only is he a great lawyer, but he was very caring about my feelings and health throughout the whole process. Thank you, Mr. Garber, for everything you've done for me, especially for winning my case!

Kim C.

Working with the firm was my best decision. They were extremely helpful and knowledgeable and definitely worked hard for their clients. I would highly recommend them.

Linda S.

Mr. Garber is simply the best. Very knowledgeable, honest, and helpful throughout the whole process. He has been practicing law for many years and is a true professional in the courtroom. Joel Wayne Garber will fight hard for what you deserve.

Joseph P.