New Jersey Man Injured By Garbage Hauling Truck
September 12, 2017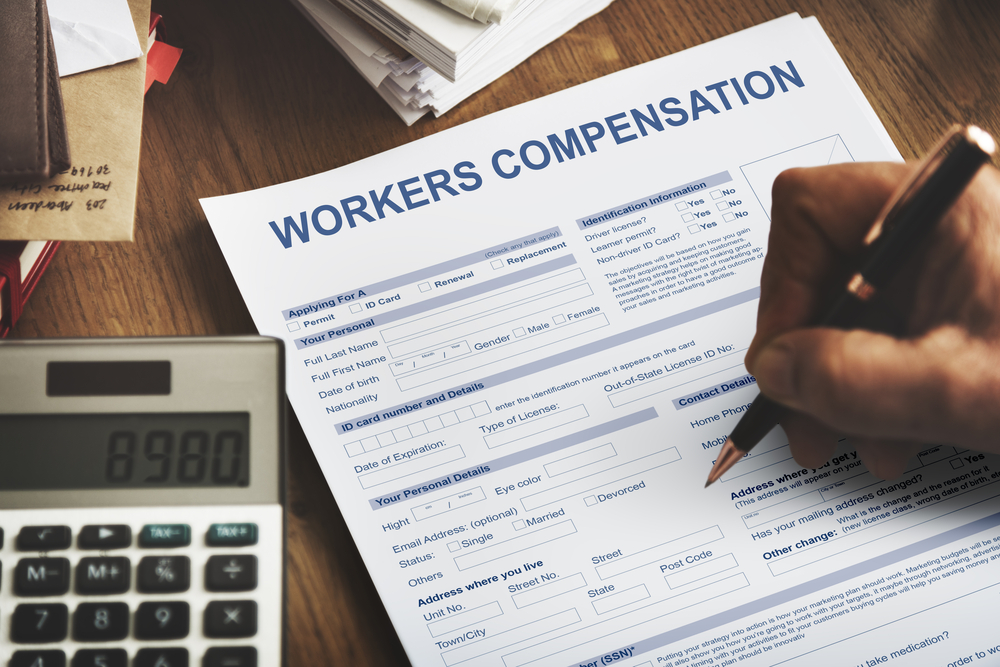 An employee of a New Jersey garbage hauling company was injured after his co-worker left with the garbage hauling truck. That individual wasn't authorized to operate the truck. According to the accident report details, the man sustained injuries when he was thrown from the truck. The force of the impact threw the man into the vehicle's rear window. He suffered right leg and head injuries. In this case example, the injured man may have access to workers' compensation insurance in New Jersey. In general, an employee is prohibited from suing the employer for an on-the-job injury.
However, exceptions to the law exist: If an individual is injured while performing his job, you may bring an "intentional tort." Battery, or injury to the worker's person (as in when he or she is hit by another party or something), is a common intentional tort. Since the employee of the garbage hauling company was performing his job and he was injured and hit by something, it might be possible to file a personal injury claim instead of a workers' compensation lawsuit in New Jersey.
Other reasons to file an intentional tort instead of a workers' compensation claim in New Jersey include:
• Assault: someone either attempted or threatened to commit battery
• Fraud: someone told a lie and caused the worker to suffer an injury
• Intentional infliction of emotional distress: another party's awful conduct caused emotional trauma to the employee
• Conversion: another person takes the employee's property
• Invasion of privacy: the employee's private details or images were shared with an audience
• Trespass: another party entered the employee's property or used it without permission If you or someone close to you has suffered a serious injury because of someone else's negligence, it's essential to contact an experienced personal injury lawyer to evaluate your potential case. Contact Garber Law, P.C., Certified Trial Attorney at 856.281.1480 in New Jersey or 866.556.2962 in Pennsylvania to schedule an initial case evaluation now.
Garber Law, P.C. Has Achieved Numerous
Multi-Million Dollar Results
Get The Compensation You Deserve!
Settlements and verdicts may vary and are based on the many factors of your case, etc.
(The below information may not apply to your settlement and verdict).
Settlement During Trial for a Leg Amputation
Mr. Garber is amazing! He walked me through my lawsuit every step of the way and answered all of my questions. Not only is he a great lawyer, but he was very caring about my feelings and health throughout the whole process. Thank you, Mr. Garber, for everything you've done for me, especially for winning my case!

Kim C.

Working with the firm was my best decision. They were extremely helpful and knowledgeable and definitely worked hard for their clients. I would highly recommend them.

Linda S.

Mr. Garber is simply the best. Very knowledgeable, honest, and helpful throughout the whole process. He has been practicing law for many years and is a true professional in the courtroom. Joel Wayne Garber will fight hard for what you deserve.

Joseph P.