Do I Need a Bad Faith Insurance Lawyer?
June 08, 2020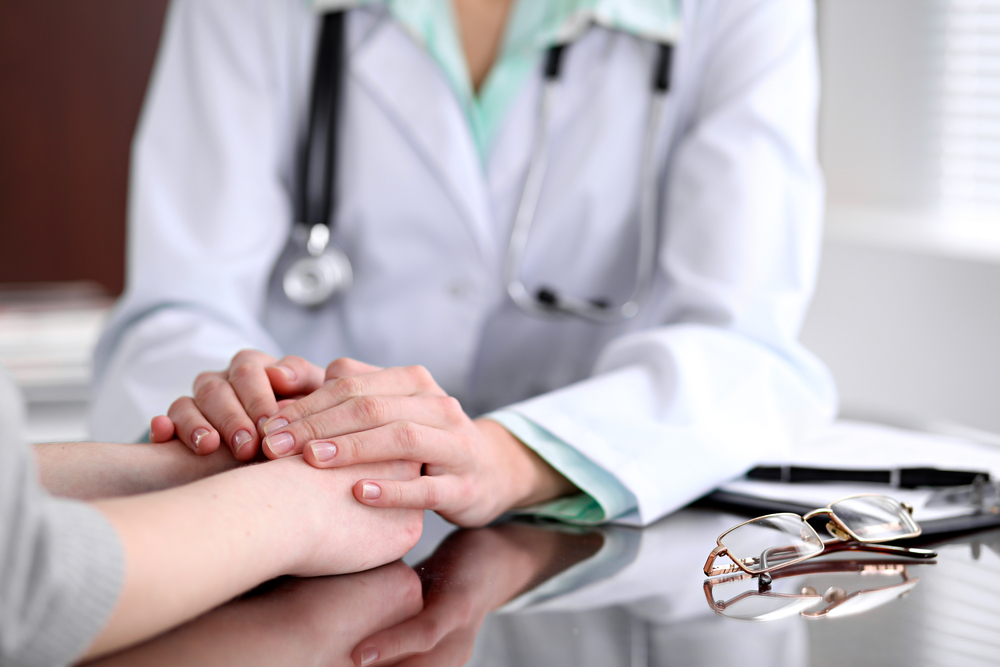 When you pay your insurance premiums in full and on time, you expect that your insurance company will pay a claim whenever it arises. Unfortunately, you may find that your insurer is denying a claim that is clearly covered under your policy, or denying the full extent of compensation you are requesting even if you have documentation of your losses. Your insurance company may also stop communicating with you, or on the other end of the scale, start pressuring you to accept a settlement offer you know is unfair or unreasonable. When you are mistreated by your insurance company, you may need a bad faith insurance attorney to protect your rights and fight for your interests.
What Is a Bad Faith Insurance Decision?
Insurance companies owe a duty to their insureds to act in good faith and treat them fairly. Although this does not mean that an insurance company is obligated to pay every single claim it receives, it does mean that the insurance company cannot always put its own interests ahead of the interests of its insureds and look for every single opportunity to deny claims in order to boost the company's profits.
Although there is a general duty to act in good faith and with fair dealing, most state insurance regulations also set forth certain behaviors or actions that insurance companies are prohibited from taking. Whenever an insurance company acts in bad faith, they may face the possibility of a lawsuit for damages caused by their denial of a claim, in addition to the possibility of fines and penalties from state regulators.
How Insurance Companies Act in Bad Faith?
When you make a claim against your insurance policy, whether that be against your auto policy, a homeowners' or renter's policy, or another liability policy, your insurance company must fulfill certain duties to avoid acting in bad faith. An insurance company may be found to have acted in bad faith with respect to your claim if it:
Fails to response to your claim and/or correspondence in a timely manner
Fails to conduct a timely and reasonable investigation into your claim
Fails to approve and pay or deny claims within a reasonable timeframe (or within timeframes set by state regulation)
Fails to provide an explanation of claim denials, including citations to specific policy provisions supporting the insurance company's decision to deny your claim
Fails to provide a defense to you in liability actions where at least one of the claims in the action is potentially covered under your policy
Fails to pay for damages you are charged with in a liability policy, up to the policy limit
When your insurance company does these things and you've been unsuccessful in trying to work with them to come to an agreement, you should consider retaining a bad faith insurance lawyer who can communicate and negotiate with the insurance company on your behalf to protect your rights and interests.
How a Bad Faith Insurance Lawyer Can Help You
Bad faith insurance claims are complex, expensive, time-consuming endeavors. You can greatly increase the chances of success on a bad faith insurance claim by hiring an attorney to represent you. An attorney can help you by bringing knowledge of and experience with state insurance laws and regulations and how courts have interpreted the laws and regulations; an experienced attorney can advise you as to the likelihood of a successful bad faith insurance lawsuit and help you understand what kind of damages you may be entitled to.
Insurance companies also have armies of lawyers at their disposal. Their profits are dependent on paying out as little in benefits as possible. So you will want an attorney on your side who will fight back when the insurance company tries to get you to drop your suit or accept a settlement offer that doesn't provide you with full and fair compensation.
Contact a Voorhees Personal Injury Lawyer to Discuss Your Bad Faith Insurance Case in New Jersey
Did you or a loved one sustain serious injuries in New Jersey? Don't let the medical bills pile up while you wait for the negligent party or their insurance company to do the right thing. Right now, you need an aggressive personal injury attorney on your side, fighting to get you the compensation you need, want, and deserve. The skilled attorneys at Garber Law, P.C. represent clients injured in Lindenwold, Haddon Township, Collingswood, Haddonfield, and throughout New Jersey. Call (856) 435-5800 or fill out our online contact form to schedule a consultation about your case. We have an office conveniently located at 1200 Laurel Oak Rd. Voorhees Township, NJ 08043, as well as offices in Philadelphia, PA.
Garber Law, P.C. Has Achieved Numerous
Multi-Million Dollar Results
Get The Compensation You Deserve!
Settlements and verdicts may vary and are based on the many factors of your case, etc.
(The below information may not apply to your settlement and verdict).
Settlement During Trial for a Leg Amputation
Mr. Garber is amazing! He walked me through my lawsuit every step of the way and answered all of my questions. Not only is he a great lawyer, but he was very caring about my feelings and health throughout the whole process. Thank you, Mr. Garber, for everything you've done for me, especially for winning my case!

Kim C.

Working with the firm was my best decision. They were extremely helpful and knowledgeable and definitely worked hard for their clients. I would highly recommend them.

Linda S.

Mr. Garber is simply the best. Very knowledgeable, honest, and helpful throughout the whole process. He has been practicing law for many years and is a true professional in the courtroom. Joel Wayne Garber will fight hard for what you deserve.

Joseph P.