Can You File for Workers' Comp Following a Company Travel Injury?
February 17, 2022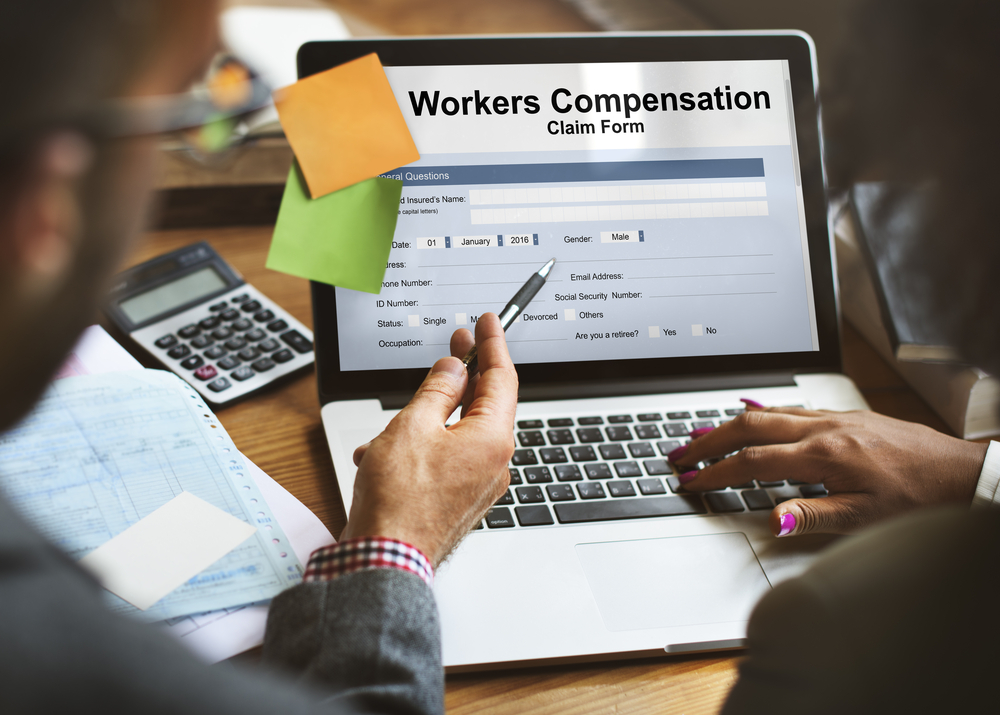 Does the workers' compensation "going and coming" rule applies if you are the injured victim of a car crash while traveling on business?
Are you still eligible for benefits? Can you also file a claim for compensation against the negligent driver who caused your shoulder injury?
The "going and coming" rule
If you sustain an injury in an accident while on your way to work or on your way home, you likely do not qualify for workers' compensation benefits under the "going and coming" rule. But what if you are not commuting? You may be a salesperson who drives to various companies throughout the state of Pennsylvania. If your normal job-related responsibilities include traveling, and you are injured in a car crash miles away from your home office, you are probably eligible to receive compensation to cover your medical expenses and any lost wages.
Third-party liability
As the injured victim of a vehicle crash while working for your employer, you have another option in addition to submitting a claim for workers' compensation benefits. Third-party liability arises when someone outside of your employer is at fault for your injuries. This is a good time to seek legal guidance. Your attorney can initiate a thorough investigation into the cause of the car crash to establish fault. Once that occurs, you can file a claim with the negligent party's insurance company. As the injured victim of an accident that happened while you were traveling on behalf of your employer, you may be able to receive compensation from two sources.
Garber Law, P.C. Has Achieved Numerous
Multi-Million Dollar Results
Get The Compensation You Deserve!
Settlements and verdicts may vary and are based on the many factors of your case, etc.
(The below information may not apply to your settlement and verdict).
Settlement During Trial for a Leg Amputation
Mr. Garber is amazing! He walked me through my lawsuit every step of the way and answered all of my questions. Not only is he a great lawyer, but he was very caring about my feelings and health throughout the whole process. Thank you, Mr. Garber, for everything you've done for me, especially for winning my case!

Kim C.

Working with the firm was my best decision. They were extremely helpful and knowledgeable and definitely worked hard for their clients. I would highly recommend them.

Linda S.

Mr. Garber is simply the best. Very knowledgeable, honest, and helpful throughout the whole process. He has been practicing law for many years and is a true professional in the courtroom. Joel Wayne Garber will fight hard for what you deserve.

Joseph P.